Join us for our annual U. S. Marine Corps Reserve Toys for Tots sanctioned event, Florida Keys Poker Run! A motorcycle Poker Run to collect new, unwrapped toys and distribute those toys as Christmas gifts to less fortunate children in the community.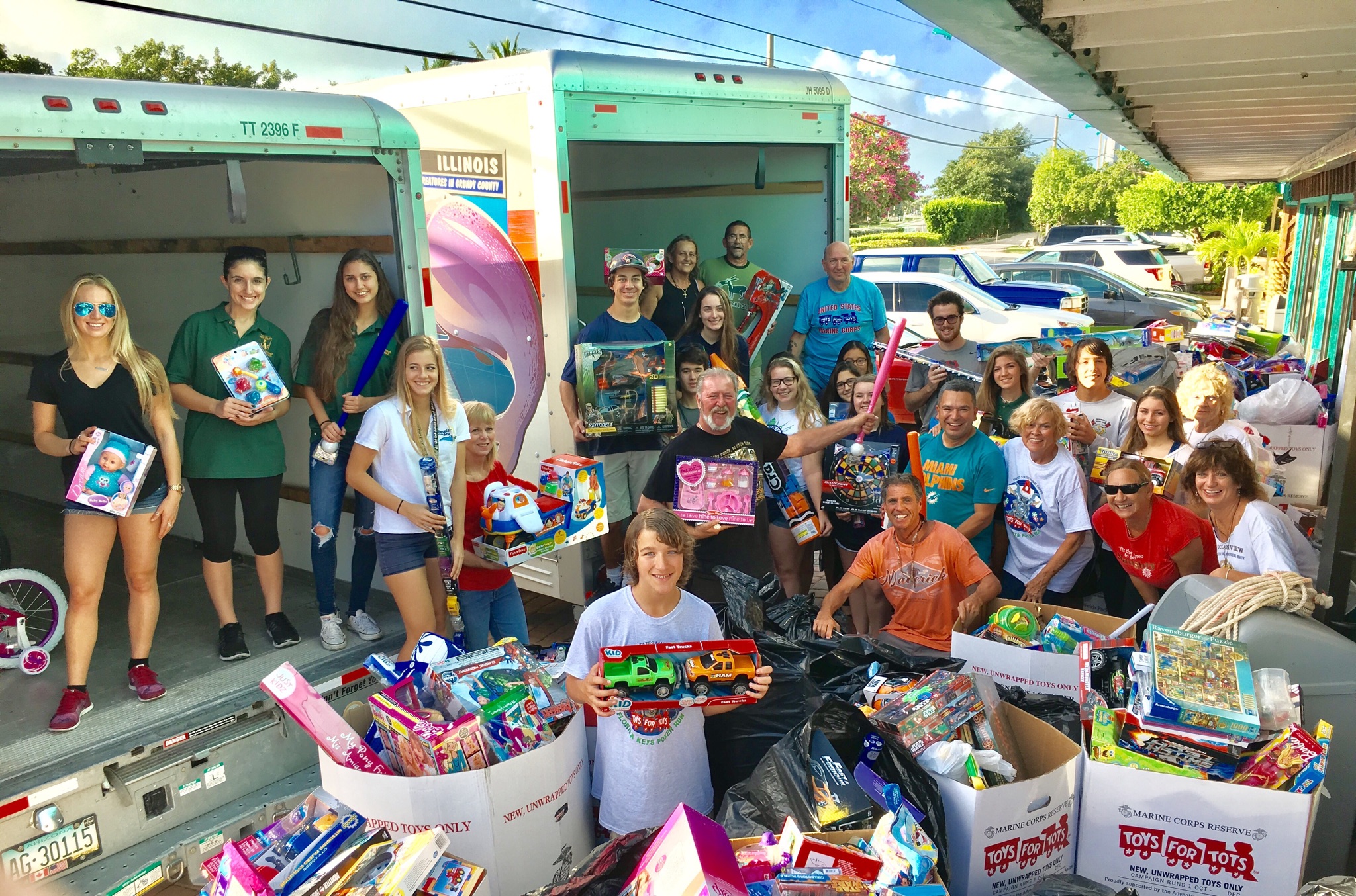 Police escorted​ parade​ leaves Gilbert's Resort at 12:00 pm with stops at Pilot House, Snappers Waterfront Restaurant​ and Bar, Dillon's Pub & Grill, and our final stop at Oceanview. Bring a new unwrapped toy and ride with the US Marines! Cash Prize for the winning hand!

Our final stop at the OV is shaping up to be a PAR-TAY! We're having the Pig Roast,

Alan Truesdell is putting together a JAM SESSION for us all to enjoy!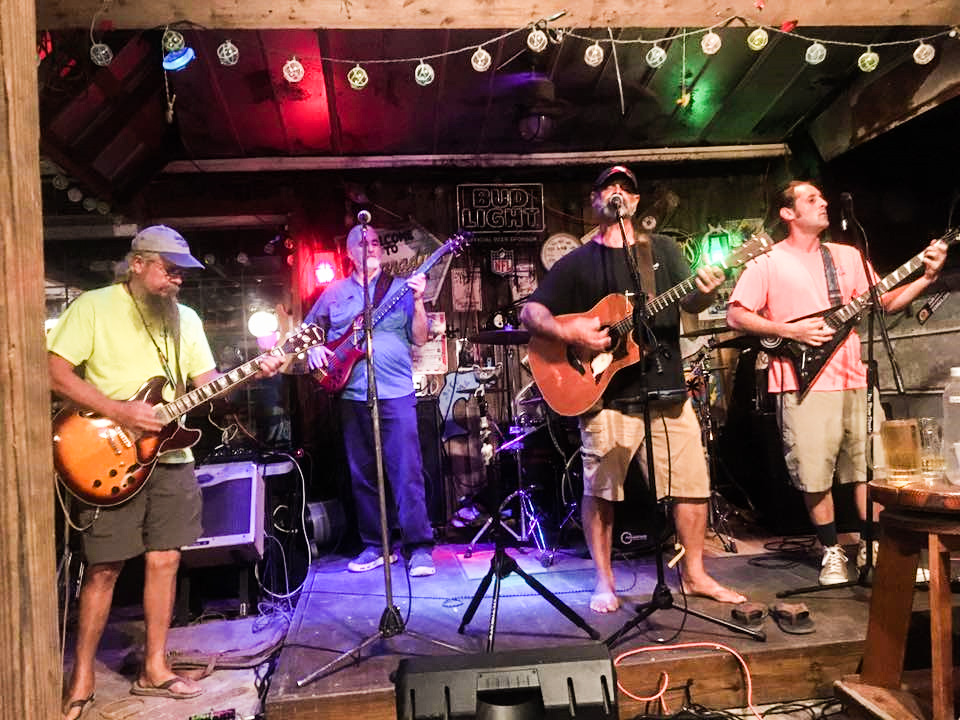 Now all we gotta do is hope for great riding weather!
Which is a safe bet here in the Fabulous Florida Keys!

Every child deserves a Christmas, let's make it a happy
 holiday for them all!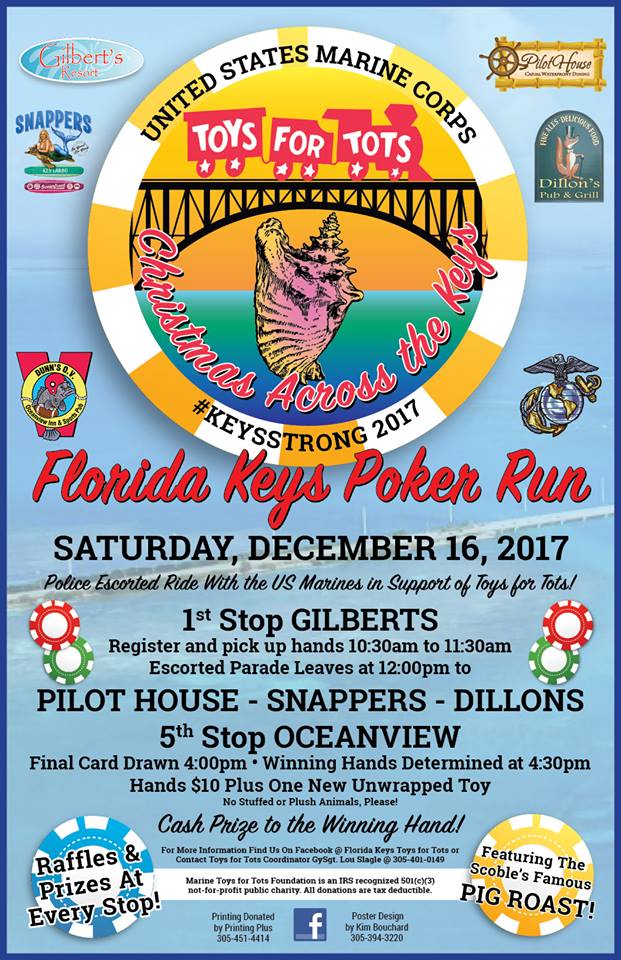 Florida Keys Toys for Tots shared their post.
Sunday, December 10th, 2017 at 6:52pm
Florida Keys Toys for Tots
►
Florida Keys Toys for Tots Poker Run
Can't say thank you enough to the wonderful businesses that are participating in our raffle prizes for the Poker Run! Prizes start at approximately $100 each! We'll be selling tickets at the event and tickets are available now if you are able to catch a...